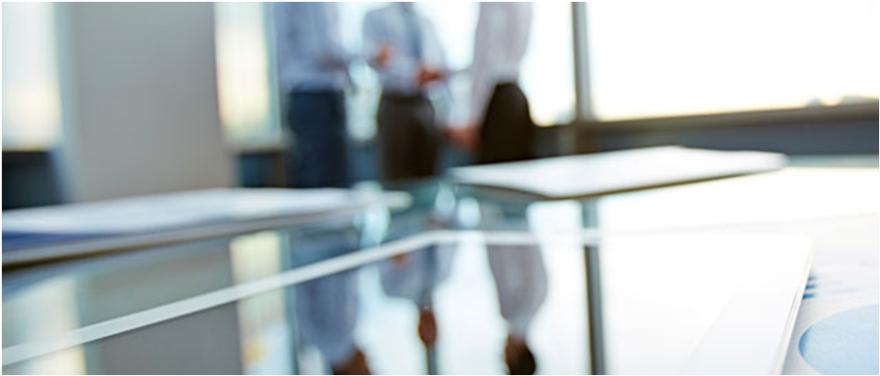 PrimeComp offers technology consulting services to global product development companies. Through our combined experience and unique range of technology areas, we offer engineering services to create profitable, innovative and sustainable solutions.

We work with leading global companies in the private sector but are also targeting the public sectors. Our scope and knowledge allow us to be flexible and address client's problems in several areas of their business that often others can't. PrimeComp also understand that you need the people - bold engineers, project leaders and other specialists to be successful. Happy people create motivation and creativity where new insights and ideas can grow into smart solutions and in the end, develop and boost client's business.
An engineering
company were the employee is the most important asset.
Offers exciting and innovative interim services in commercial or technical project management from small to large delivery projects or development projects.
Many different challenges in various areas of medium and large international companies. Services mainly in the manufacturing industry, but also the public sector